Counselors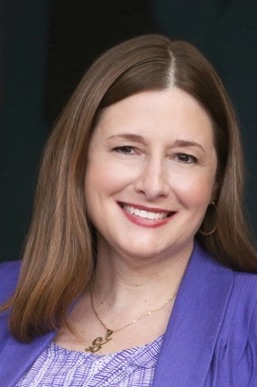 Lorinda Bates, MS, LIMHP
Lorinda is an independent mental health practitioner and national board certified counselor with more than seven years experience working with people of all ages- children, adolescents, adults, and elderly populations. Lorinda focuses on helping individuals, couples, and families cope with depression, anxiety, OCD, ADHD, bipolar disorder, anger issues, PTSD, addiction, grief, trauma, and abuse.
Lorinda is experienced in marriage and family therapy, helping couples and family members understand each other, and improve their relationship and communication skills. She also works with military families, and understands the challenges that are faced when deployments and relocations occur.
Lorinda works with children, adolescents, and adults who have special needs, including autism and other disabilities, helping them improve social and communication skills. She successfully uses play therapy to help children work through stress, anger, and trauma, and to decrease anxiety and build self-esteem. Lorinda coordinates treatment plans with teachers and school counselors to help children and teens succeed both at home and in school.
Lorinda is dedicated to helping clients gain the confidence and understanding to overcome discouragement and adversity, and experience meaning, fulfillment, and joy in their lives. Lorinda received a master's degree from the University of Nebraska at Omaha. Lorinda previously worked in an inpatient setting with clients who struggled with mental health issues and substance abuse, and led group therapy sessions for clients overcoming trauma from sexual abuse.
Lorinda uses several approaches in treatment, including cognitive behavioral therapy and client-centered counseling, to effectively treat depression and anxiety, and improve self-esteem.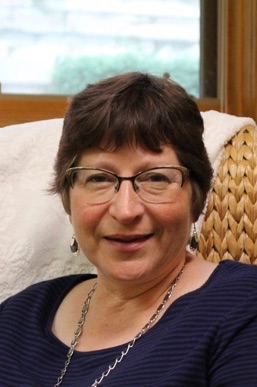 Pamela Ehlinger, MS, CPC, LMHP
Pamela Ehlinger is a licensed Mental Health Provider. She has been helping people work through grief, depression, anxiety, marriage and parenting issues, co-dependency and adoption issues and use a variety of approaches to help people find hope and healing.
Her commitment to each client is to provide a safe place to heal and grow where the client can confidentially express concerns in an accepting atmosphere. She will provide professional services and remain committed to go the distance with you to help you gain insight and knowledge to successfully deal with life's stressors.
She graduated from the University of Nebraska at Omaha with a Masters of Science in Counseling in 1992 and has been a member in good standing of the American Association of Christian Counselors or over 23 years.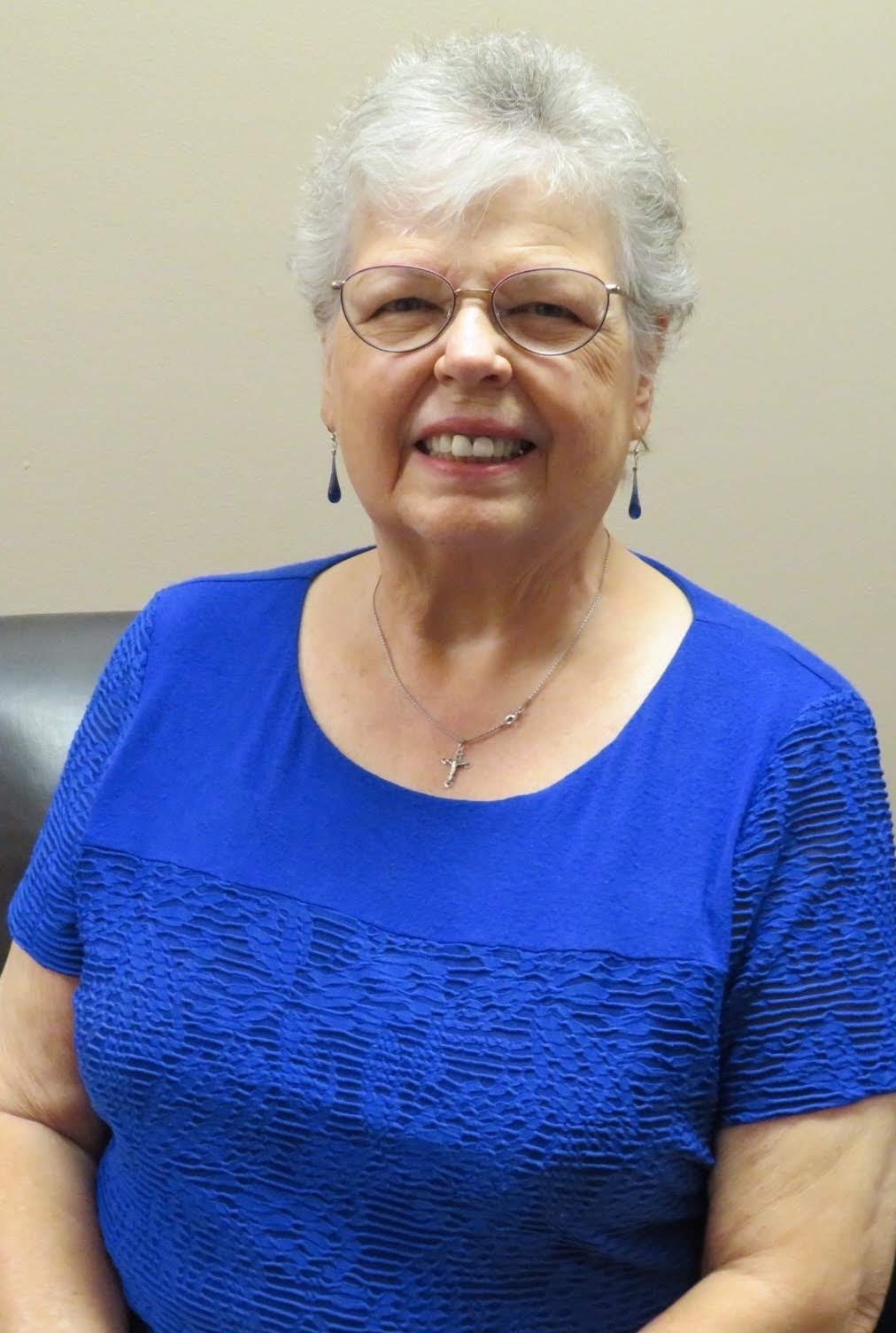 June M. Schlegelmilch, LCSW
June Schlegelmilch is a licensed clinical social worker with over 30 years of professional experience in the greater Omaha area. Her experience in private practice, psychiatrist office, mental health center, multidisciplinary agencies, and inpatient settings has allowed her to develop a wide range of therapeutic skills.
She is an active member of the Academy of Certified Social Workers. She is a network provider for multiple insurance companies, including Medicare.
Working with families and individuals as they struggle with some of life's most difficult and challenging transitions has been very rewarding for June. She has developed and lead groups of individuals coping with grief, divorce, anxiety, and depression. She continues to be find professional fulfillment in watching individuals make positive changes in their lives.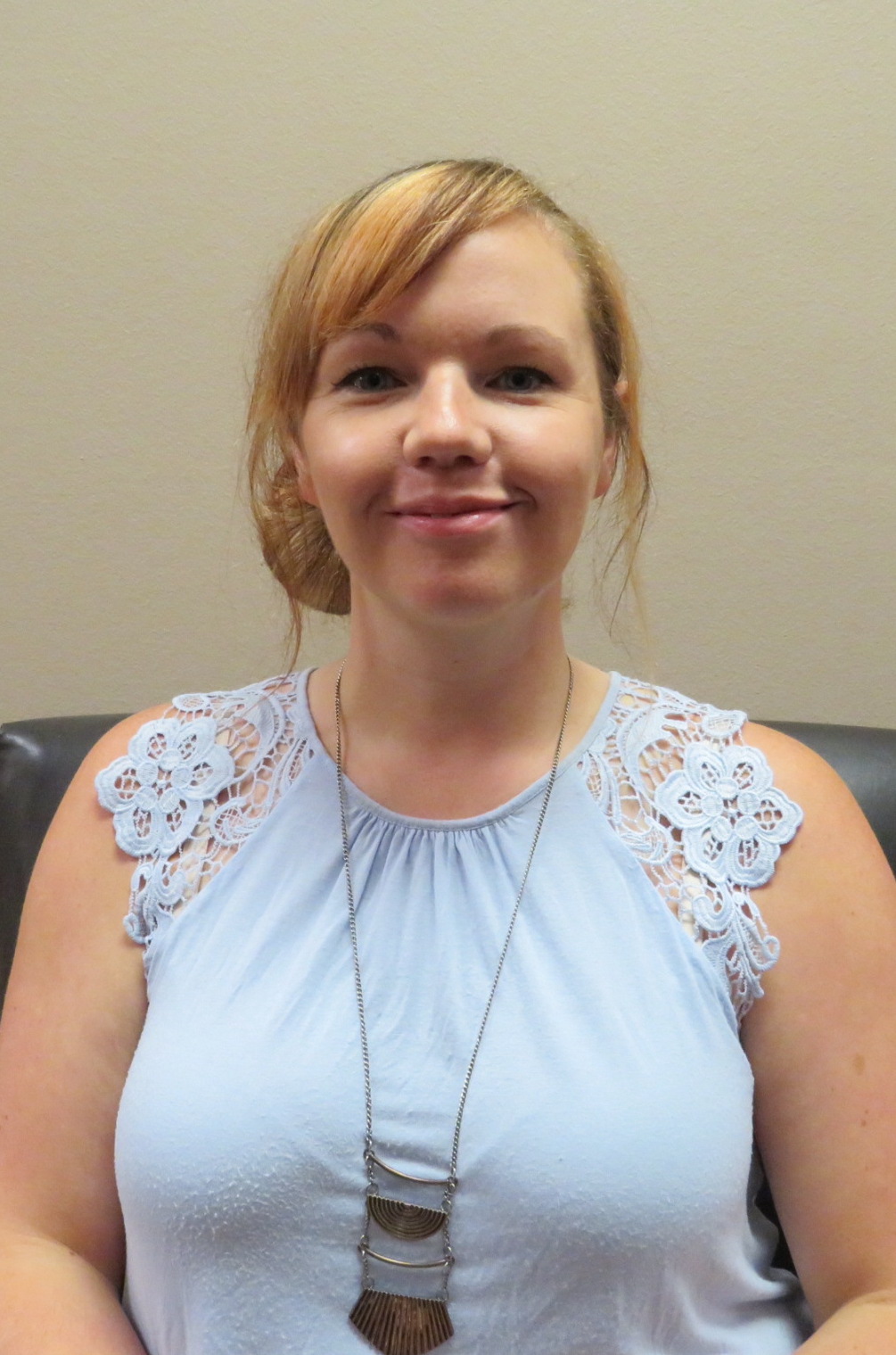 Riannon Simmerman, LIMHP, LADAC
Riannon enjoys working with clients who struggle with mental health and/or substance use concerns. She believes dealing with life problems involves builds up an individual's "foundation" and gaining healthier alternatives to work through day-to-day challenges. Open-mindedness and willingness are key elements which can aid in strengthening that foundation.
Riannon specializes with adult clients struggling with mental health and/or substance abuse concerns seeking help via the legal system or for personal growth. She has experience working with co-occurring disorders, and likes to focus on distress tolerance/DBT skill set, mindfulness, and other coping interventions.
Her experience includes three plus years working in a co-occurring short-term residential treatment facility, as well as group therapy experience. She holds certifications in ASI/Standardized Format, Motivational Interviewing, ASAM, and carries knowledge to work with those grieving a loss, suffering from depression, or struggling with anxiety.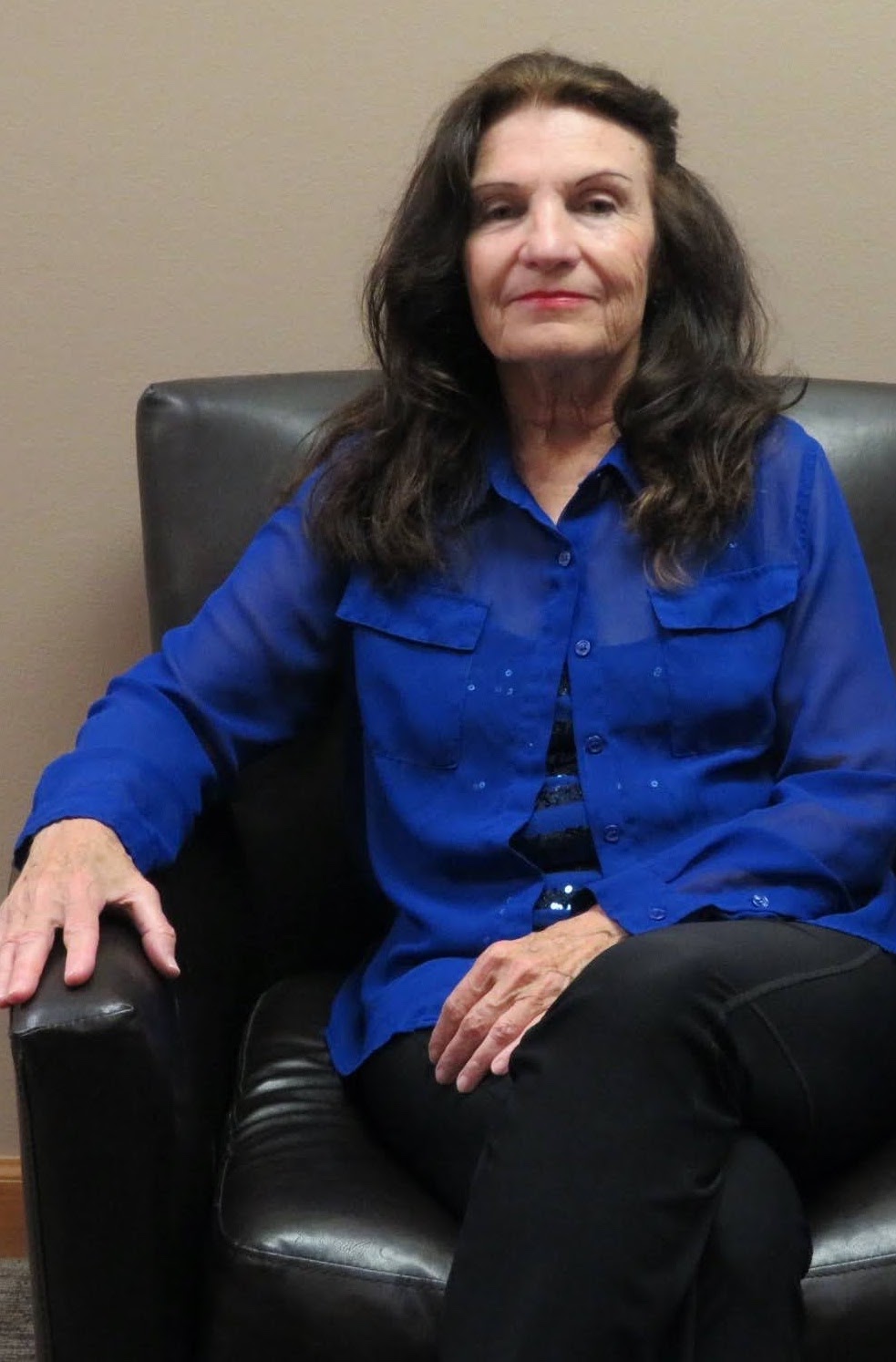 Rita M. Regnier, LICSW, LIMHP
Rita Regnier is a Licensed Clinical Social Worker and a Licensed Mental Health Practitioner with over 3 decades of professional therapy experience that includes work in Outpatient Mental Health Clinics, Residential Treatment, Day Treatment, Hospital Settings and Private Practice.
She completed her MSW at USC in Los Angeles, specializing in work with children, teens and families. She has numerous years of experience treating children and teens with all mental health diagnoses, including ADHD, Spectrum Disorders, Mood Dysregulation and various Behavioral Disorders. Adoption is also a specialty that Rita has studied and focused on, throughout her career.
Rita has enjoyed working with individuals and adults from various socio economic and cultural backgrounds throughout her life, first in Los Angeles, and now, in the Omaha area. Rita teaches that "There is no shame in any mental health diagnosis, but it is important that you treat your issues to be the healthiest and reach your best potential".
Rita is also licensed to treat Medicare individuals, whether they are disabled or are aging and need interventions to cope with any issues that are impacting their mental health.
Rita utilizes evidence-based mental health therapies in her work. They include Psychodynamic Therapy, Behavioral Therapy, Cognitive Behavioral Therapy, Mindfulness-Based Cognitive Therapy, DBT, Humanistic Therapy and Child Centered Play Therapy.